Parenting is hard! Keeping up with technology and what our kids are doing is getting harder to manage each day. There is always something new or tricks your kids will learn on a phone or tablet that you know nothing about. It can be a scary world when you really sit down to think about it!
Have no fear… I'm so excited about this brand new announcement to help keep kids safe. It's the all time BEST parenting hack ever. Every parent needs this tool!
You need to know about Circle Go!

I've been using Circle to manage my kids internet usage and online devices for months now, but with older kids (and one teen on the go), I need a way to manage their phones from anywhere. I'm so excited that now we can!
Circle just announced that now you can easily manage your family's mobile devices on a Cellular network with Circle Go!
Circle Go manages your family's mobile devices, across all networks anywhere.
What you need to know:
You need a Circle to use Circle Go (read my review about it here)
Circle Go is a monthly subscription
It's currently available for iOS devices. Look for Android coming this summer
Check out the video:
I can't say enough good things about the Circle. I can't wait to start using Circle Go now too! That peace of mind will be worth every penny.
–> More good news!! Circle is now available for Android users. Yay!
Now is the time to keep your kids safe by managing your kids devices. It's never been so easy!
4 Awesome things you can EASILY do with Circle:
Set appropriate filters for EACH DEVICE. Use the pre-designed ones or customize your own.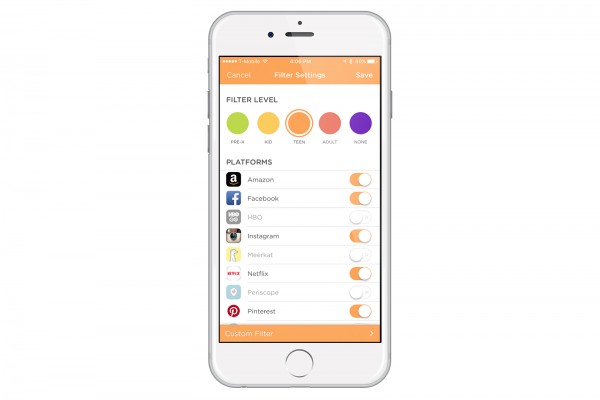 2. Track where your family is spending their time online.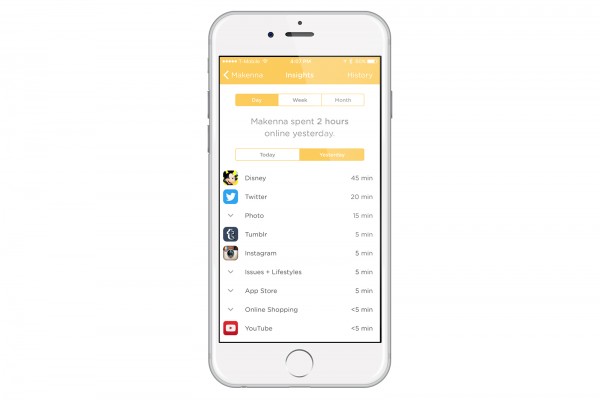 3. Give your devices a BED TIME!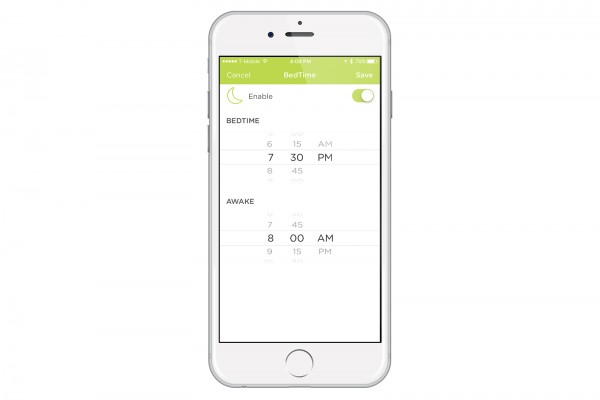 4. PAUSE the internet! Yes. you. can.
Originally published on May 24, 2016. Last Updated on May 24, 2016 by Amy Locurto